Hull Structures has been founded in September 2017 as sole proprietorship by Tomir Pietkiewicz. The company's office is located in Hamburg, Germany.
Tomir Pietkiewicz Hull Structures provides services mainly to Shipbuilding, Shipping and Offshore Industries. Our core services are related to design and structural analysis of ships and marine structures. We offer local & global strength and vibration analysis as well as technical advisory for the design of new ships, conversions, damage investigations and ship's hull repair. Thanks to many years of professional experience with a background in design, classification and technical advisory, Hull Structures can also offer service packages containing: preliminary cost assessment and consultancy, analysis, drawings preparation, support during classification process and supervising during execution in shipyard. In more complex projects we partner with other design offices. Last but not least – we are also ready to offer preparation of computer 3D visualizations, interactive virtual reality presentations or VR simulation software.
Tomir Pietkiewicz
Naval Architect & Structural Engineer
Tomir Pietkiewicz holds a Master of Science degree in Naval Architecture from the Gdansk University of Technlology and has 20 years of shipbuilding and structural engineering experience, with a background in design, classification and technical advisory. He begun his engineering career in hull design department of Gdynia S.A. shipyard, performing design of the hull structures, new building supervision and structural analysis. He worked as designer and a manufacturing support engineer of the GE aircraft engines rotating parts from 2003 to 2005. From 2005, Tomir worked in DNV's Maritime Classification as hull approval engineer where he was tasked with verification of building of new ships and conversions. As of April 2007, he moved to Germanischer Lloyd in Hamburg and joined GL's Engineering Advisory division. During his work for GL and later DNVGL as Principal Engineer, among other tasks, he was performing structural strength and vibration analysis, preliminary ship designs, damage investigations, adaptive shaft alignment analysis, vibration measurements and consultancy / verification of many new concepts in shipbuilding industry. Tomir was also appointed as tutor and trainer of the GL Advisory engineering team in Shanghai where he spent 2 years. In 2017 Tomir has started working as an independent technical advisor and structural engineer, becoming a freelancer. Working at Tomir Pietkiewicz Hull Structures he offers his vast knowledge and years or professional experience to the shipbuilding and shipping industries.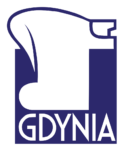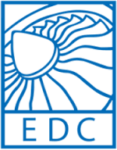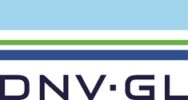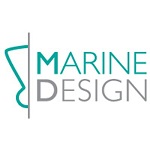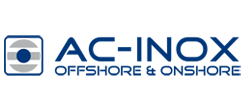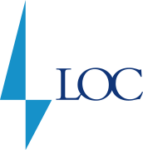 PAŁASZ MARINE PROJEKT
ul. Górnicza 43,
81-572 Gdynia, Poland
tel: +48 58 620 91 71
e-mail: info@palasz-marine.pl
www.palasz-marine.pl
SEACOTEC GmbH & Co. KG
Zippelhaus 3,
20457 Hamburg, Germany
tel: +49 40 8000 7206
e-mail: info@seacotec.com
www.seacotec.com